16 Ghanaian Female Celebrities In Their 30'S Who Don't Look A Day Over 25
by Emman
08/07/2015 13:11:00
0 comments
325 Views
Age is just a number indeed!
Ghanaian women are known to age gracefully if they lay off the bleaching cream *ahem*, but our female celebrities take youthfulness to the next level. For them, age is just a number; and if you ask us, they look even prettier as they grow older.
Take a look at a few gorgeous Ghanaian women who've crossed 30 but don't look a day over 25.
Joselyn Dumas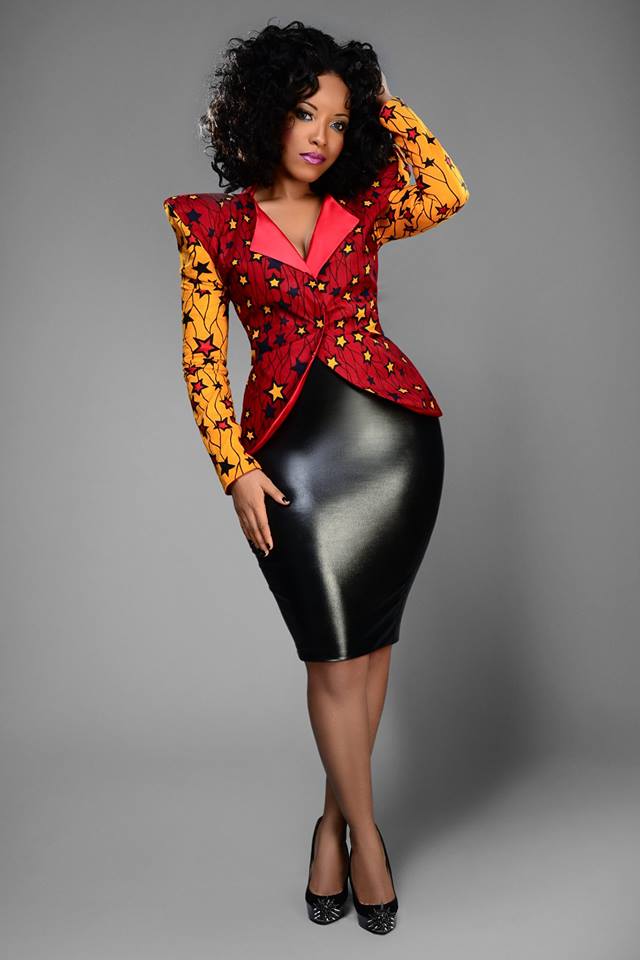 Confidence Haugen